Issues Login In
"Password Is Incorrect" Error
The best solution for this issue is to follow the steps below to reset your password:
Click following link to reset your password: Reset Password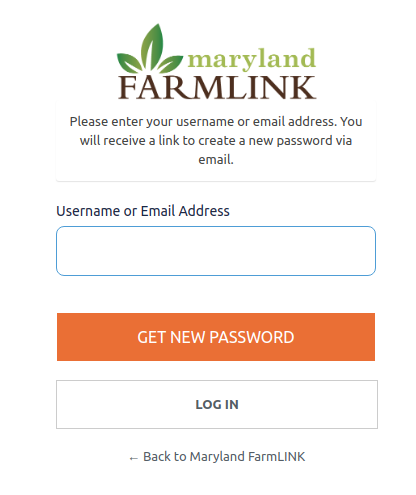 Once you've arrived, enter your e-mail, click the orange "get new password" button and check your inbox. It can take a few moments to land in your mailbox, so don't worry if you don't see it right away. If it still has not arrived after a few, please make sure to check your spam folder.
---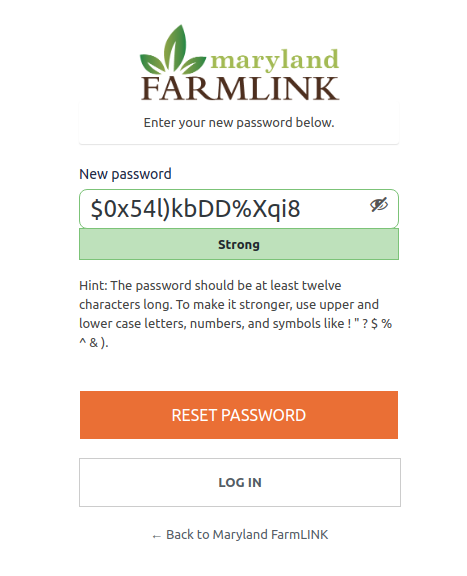 After receiving the e-mail, and you've clicked the reset link, you'll be taken to page that will generate and suggest a new password. Don't worry, you don't have to use this one, however, please make sure your password rates as "strong" when entering. Once you've entered a new password, please make sure to click the orange "Reset Password" button to confirm.
---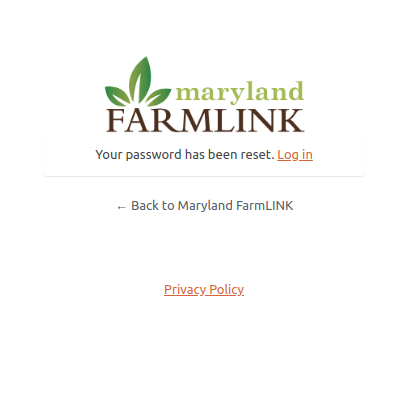 Once your password has been updated successfully a confirmation page will show. This means you're all set! Click on the Log in link to continue.
---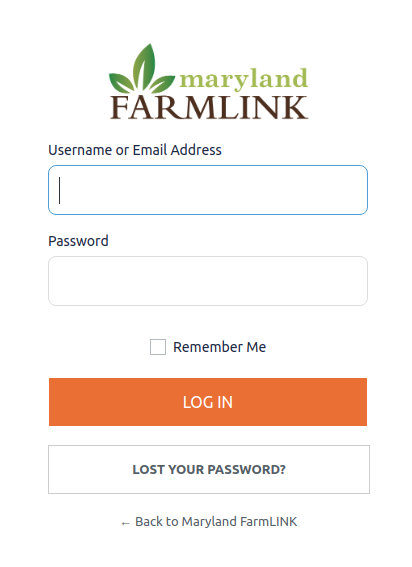 This will take you to the main login screen. Enter your e-mail and your new password to log into Farmlink 2.0.
---
"E-mail you've entered is not currently in our system" Error
Either your email was entered wrong or your account was not transferred to FarmLINK 2.0.
Double check your spelling on your email.
If you recently created an account, please contact us 
If you do not remember if you created an account with us or it was an account on FarmLINK 1.0, the best option would be create a new account.