Maryland Small Ruminant Pasture, Grazing, & Browsing Conference
October 19, 2019 @ 9:00 am

-

4:00 pm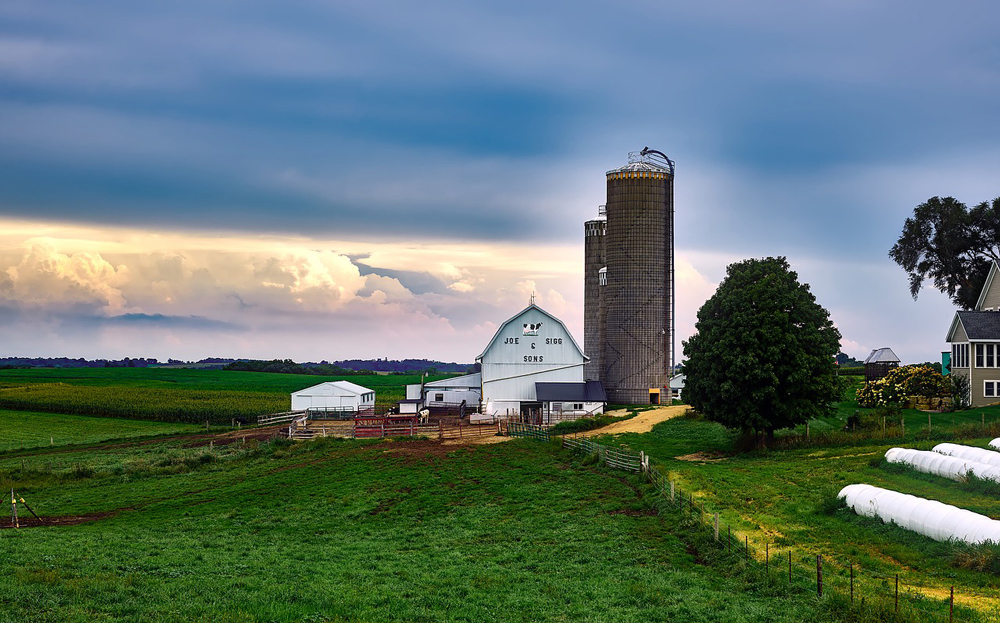 The first-ever Maryland Small Ruminant Pasture Grazing and Browsing Conference will be held Saturday, October 19th, 9 am to 4 pm, at the University of Maryland's Western Maryland Research & Education Center in Keedysville.
Speakers will include Dr. Amanda Grev, Pasture Management Specialist, University of Maryland Extension; Matt Morris, Extension Educator, Frederick County; Erika Crowl, Extension Associate, Baltimore County; Maegan Purdue, Extension Associate, Worcester County; Jeff Semler, Extension Educator, Washington County; and Susan Schoenian, Sheep & Goat Specialist, University of Maryland Extension. There will also be a producer panel.
The registration fee is $35 per person. It includes refreshments, lunch, and a flash drive with resource materials. The registration deadline is October 10th.